Atwood Home Builders
We are pleased to offer a variety of contracting services including roof replacements and installations, window replacements, siding replacements, gutter replacements, awnings, garage doors, new front doors, storm doors and concrete work for residential and commercial clients in Pittsburgh. Learn More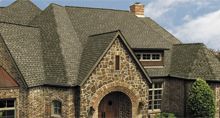 If your roof is old or damaged and needs to be replaced. Call Atwood Home Builders, we have been serving Pittsburgh homeowners since 1961.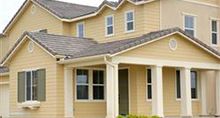 When the siding on your home needs to be replaced, you can count on Atwood Home Builders to get your job done right, on budget and on-time.
Homeowners in Pittsburgh that get old windows replaced with new energy efficient vinyl windows will see their heating and cooling bills go down.
We understand the urgency for proper inspection and effective repair after storm damage. Call the company that Pittsburgh has counted on since 1961.